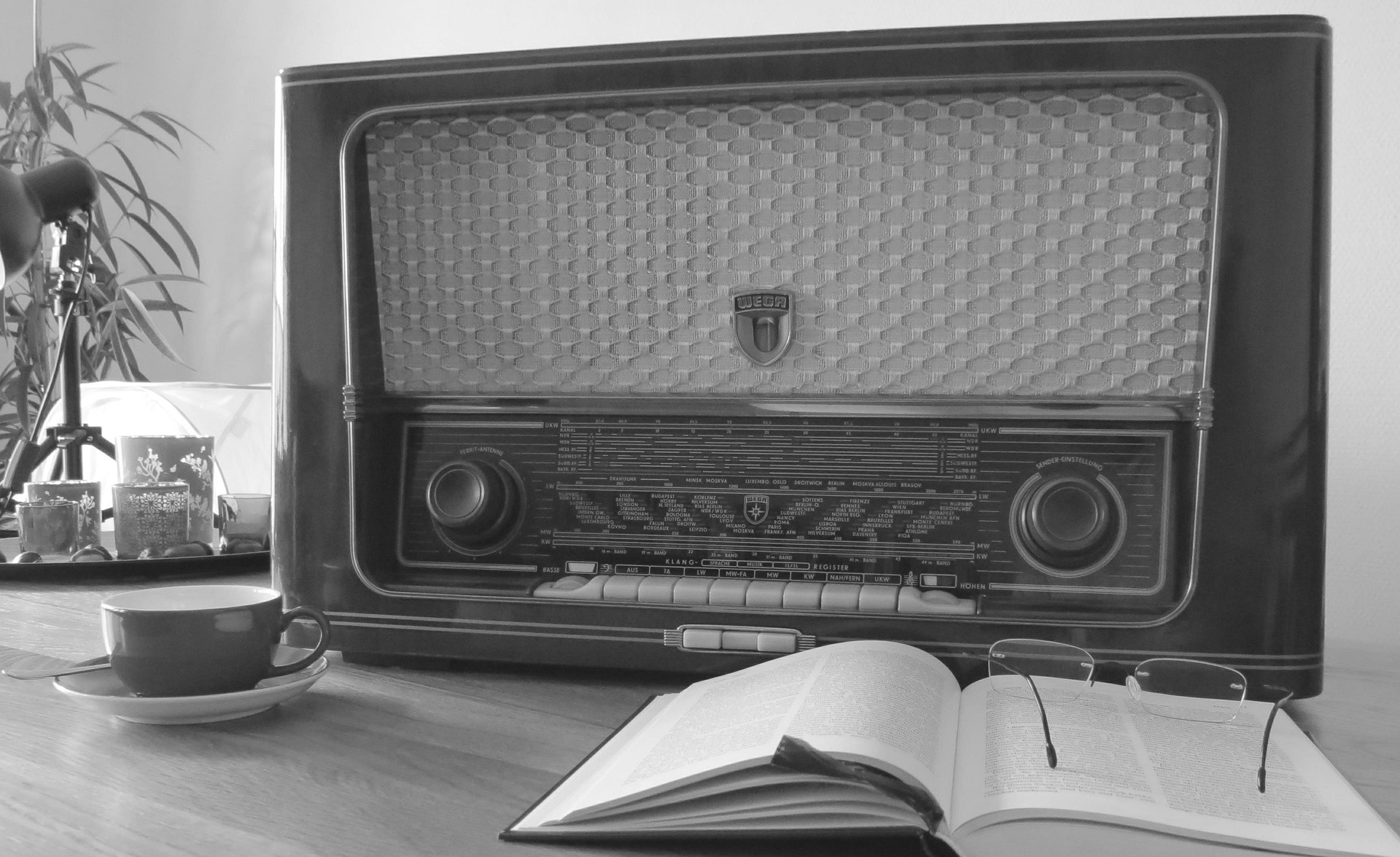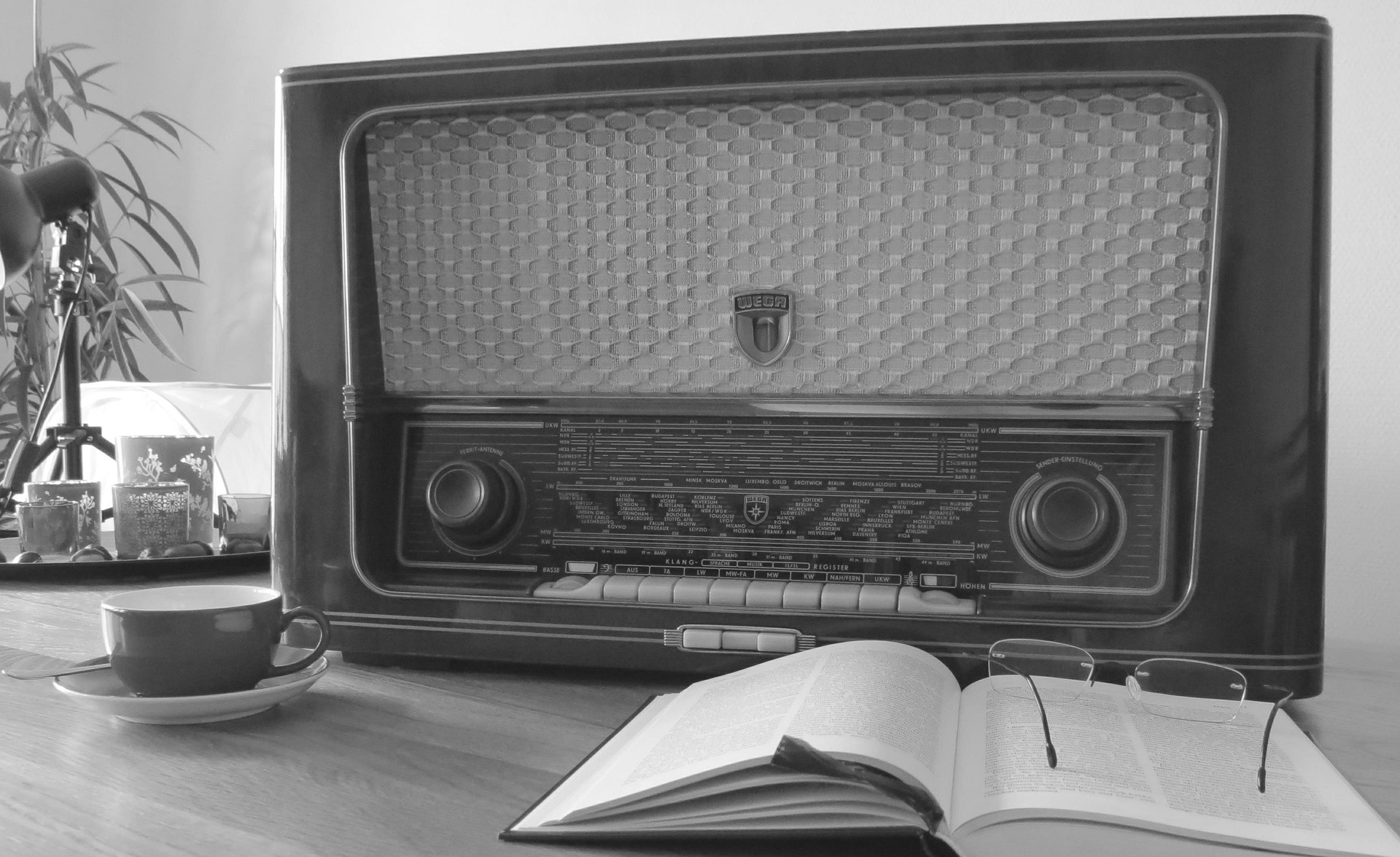 Join Hannah Kate today from 2pm for another episode of Hannah's Bookshelf on North Manchester FM. This week, the show will be all about this year's Portico Sadie Massey Awards, which were presented on Wednesday 26th June.
Hannah will be sharing interviews with the winners, guests and organizers of this year's awards. Plus, Hannah will be joined in the studio by three of the judges:
Martin Griffin is an award-winning writer of fiction, including The Poison Boy (published under the pseudonym Fletcher Moss) as well as YA thrillers Lifers and Payback (both as M.A. Griffin). He also has 20 years' experience teaching post-16 students, latterly as assistant head teacher and deputy head teacher.
Danielle Jawando is a writer and Visiting Lecturer in Creative Writing at Roehampton University. Danielle's first nonfiction book for children (based on the life of Maya Angelou) will be published later this year, and her debut YA novel And The Stars Were Burning Brightly will be out with Simon & Schuster in 2020.
Paul Morris is an author known for his meticulous research and exciting stories. His published works include YA fiction and poetry, including his chart-topping Beyond the Morning Sun (released in support of services charity Combat Stress), and he is currently compiling and editing a collection of poems about Peterloo and the theme of freedom, written by Manchester people.
Tune in today at 2pm on 106.6FM (if you're in the North Manchester area) or listen online (if you're further afield).